Players enjoy No Player Collection* on every hand and the Pair Plus bet. Table open 24/7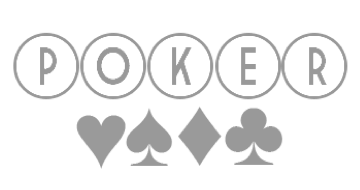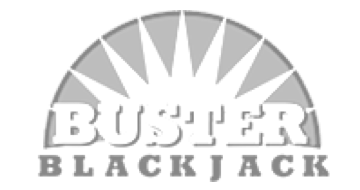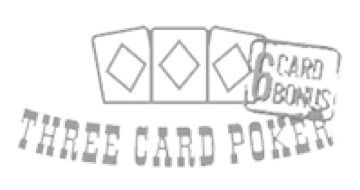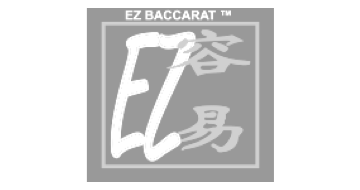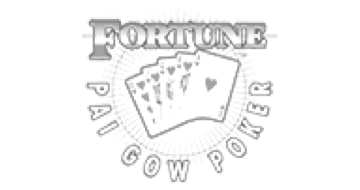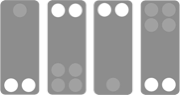 Three Card Poker w/ Six Card Bonus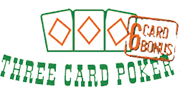 ---
Three Card Poker is an exciting game where you use 3 cards to make a poker hand, instead of 5. We also show one of the Player/Dealer's cards, which is something many other casinos don't do.
---
Other casinos charge you $0.50, $1.00, $2.00 or more on every hand as a player.
You'll pay No Player Collection* to play a hand of any amount at our Three Card Poker table as a player.
Three Card Poker open 24/7
Our table is open 24/7, come down knowing your favorite Three Card Poker game is waiting for you.
---
There is also an optional Pair Plus bet where you could win 200 to 1 for a Mini Royal! Now offering the Six Card Bonus where you use any combination of your three cards and the Player/Dealer's three cards to make a five-card poker hand for even bigger bonuses such as 1000 to 1 for a five card royal flush!
---
What other players are saying...
I love playing three card poker here. Best casino around for three card.
Small, good people having a good time, odds are better than any other casino in the area. Food, drinks, not to mention 3 card poker... love this place.
Safe, clean and fun to play. Free quality dinner every day.
Get on the poker waiting list or ask us anything
Real and friendly team members waiting to answer your questions.