Our players enjoy promotions everyday. From the morning bonus to the Monster Bad Beat, there is something for you.
Call To Reserve My Seat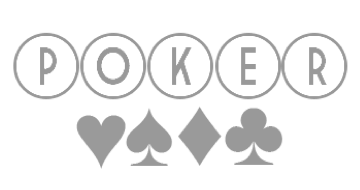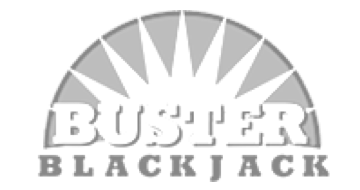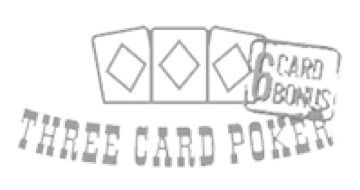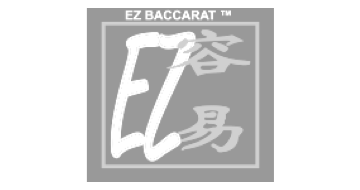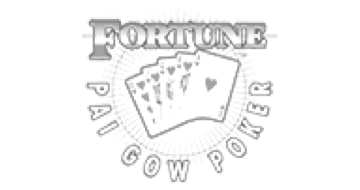 Monster Bad Beat is now…
Progressive!
Starting on September 6th , 2019 we will be adding $500 a day to the $50,000 Monster Bad Beat up to a maximum of $100,000! But this is not the only change we will be making…

As a Thank You to our loyal customers, from now until next year we will DOUBLE this promotion for 24 hours a day! Which means… the Monster Bad Beat will begin at $100,000 and we will add $1,000 a day up to a maximum of $200,000!!!

To qualify for the Monster Bad Beat you must have Quad 8's or better beaten, both hole cards in both hands must play. Only the highest losing hand will qualify. Must be dealt in to receive any portion of promotions. No Purchase Necessary, see floor supervisor details. Texas Hold'em only.
Daily 1am-9am
Double Easy Bad Beat ($6,000)
Aces full of tens or better beaten by quads or better, Both Hole Cards in both hands must play

Double Monster Bad Beat ($100,000)
Quads 8's beaten, Both Hole Cards in both hands must play
Applies to Hold'em only, No Purchase Necessary, see Floor Supervisor for details
Daily 9am-11am:
First 9 players present before 9am receive $100 for $70 buy-in (min 2 hours of play)
Other players receive 1 of 2 options:
$50 for $40 buy-in (min 1 hour of play)
$100 for $80 buy-in (min 2 hours of play)
For No Limit Players, $120 for $100 buy-in (min 2 hours of play)
Applies to Hold'em only, limit 1 bonus per player per day, see Floor Supervisor for details
Aces full of tens or better beaten by quads or better, Both Hole Cards in both hands must play
Applies to Hold'em only, No Purchase Necessary, see Floor Supervisor for details
For our first time poker players: a $30 buy-in gets you $60 in chips
For first time players only, applies to Hold'em or Omaha only, based on 2 hours of play, see Floor Supervisor for details
Get a Royal Flush in any Hold'em game and win a prize on the big board! Royal Flush payout goes up $25 per day until hit
Applies to Hold'em only, No Purchase Necessary, see Floor Supervisor for details
$3,000 Omaha High/Low Bad Beat Jackpot
10-10-10-10 or better beat
Applies to Omaha only, No Purchase Necessary, see Floor Supervisor for details
Get on the poker waiting list or ask us anything