Our players enjoy promotions everyday. From the morning bonus to the Monster Bad Beat, there is something for you.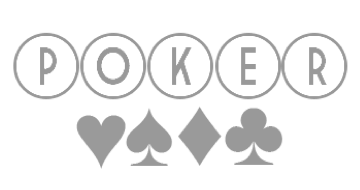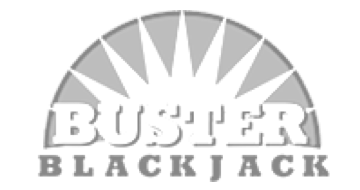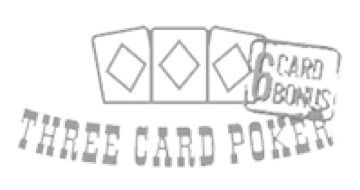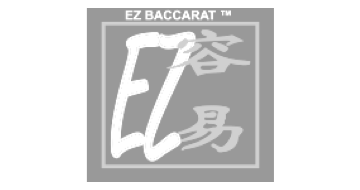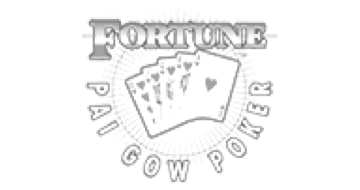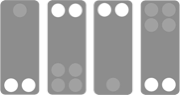 $20,000 Progressive
Monster Bad Beat
The Monster Bad Beat will begin at $20,000 with $100 added everyday!

To qualify for the Monster Bad Beat you must have Quad 8's or better beaten, both hole cards in both hands must play. Only the highest losing hand will qualify. Must be dealt in to receive any portion of promotions. Texas Hold'em only.
Offered 7 Days a Week from 9am-11am

For Limit Texas Hold'em:
• First 8 Players present before 9am will receive $130 for $100 Buy-in (min 2 hours of play)

Other players will receive 1 of 2 options:
• $50 for $40 Buy-in (min 1 hour of play)
• $120 for $100 Buy-in (min 2 hours of play)

For No Limit Texas Hold'em Players
• $120 for $100 Buy-in (min 2 hours of play)

Limit 1 bonus per player per day, must arrive before 11am to qualify
For our first time poker players: a $30 buy-in gets you $60 in chips

For first time players only, applies to Hold'em or Omaha only, based on 2 hours of play, see Floor Supervisor for details
Real and friendly team members waiting to answer your questions.