Enjoy no collection on Blackjack and the ability to surrender your hand. Our tables are open 24/7
Call For More Info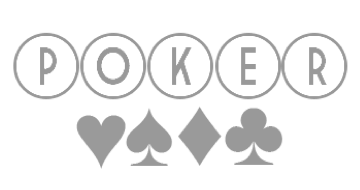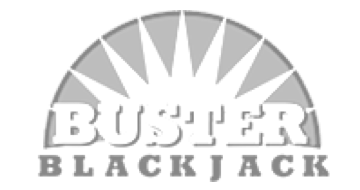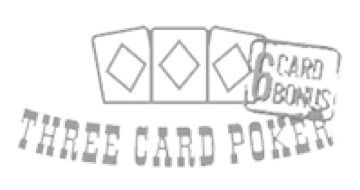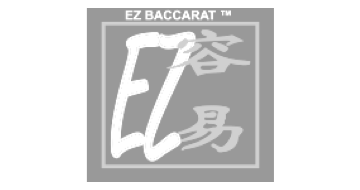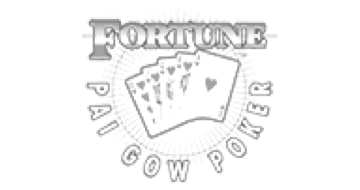 Buster Blackjack and Double Deck Blackjack
---
Blackjack is the King of table games, often referred to as "Twenty One." The goal of the game is to simply obtain a higher total card count than the Dealer, without busting over 21.
---
No collection for players
Other casinos charge you $0.50, $1.00, $2.00 or more on every hand as a player.
You'll pay no collection to play a hand of any amount at our Blackjack tables as a player.
Player friendly rules and 24/7 games
In our variation of Blackjack, you can surrender your hand under certain conditions, see the Floor Supervisor for more details.
Our Blackjack game is open 24/7.
Napa Valley Casino's Blackjack Variation
---
Napa Valley Casino offers two variations. One is Buster Blackjack with an optional Buster Bet which will pay odds if the Player/Dealer busts, the higher the total number of cards the higher the payout. The second variation is Double Deck Blackjack.
---
What other players are saying...
Definitely a unique and interesting place in the middle of nowhere a.k.a. Napa Sonoma or you can gamble your little heart away.
This place is nice cozy and friendly. The players are helpful and the people who work there are extremely nice. The dealers encourage you and help you win. I went for 3hrs and came out winning playing blackjack. I love this place.
The go to gambling joint. Buster bonus!
Get on the poker waiting list or ask us anything