Looking for Poker Near Me? Reserve your seat up to an hour in advance. We have both limit and no limit poker games. Call us now by clicking the call button: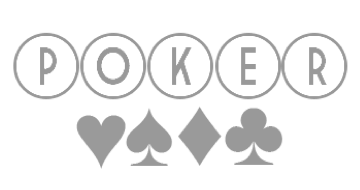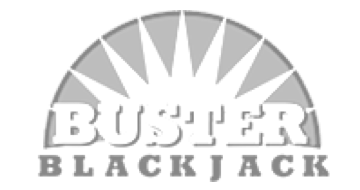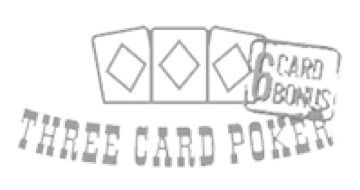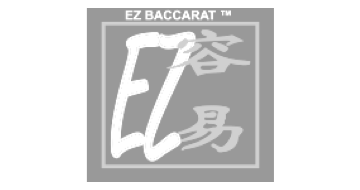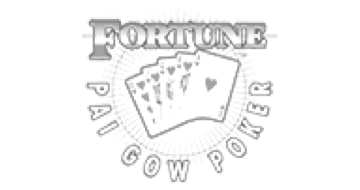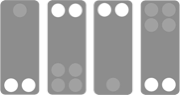 ---
Texas Hold 'em is the most popular variation of poker in the world. Hold 'em is a community card game where each player may use any combination of the five community cards and the player's own two hole cards to make the best five-card hand.
---
Napa Valley Casino offers:
Available Hold'em Poker Promotions
---
---
$20,000 Progressive
Monster Bad Beat
The Monster Bad Beat will begin at $20,000 with $100 added everyday!

To qualify for the Monster Bad Beat you must have Quad 8's or better beaten, both hole cards in both hands must play. Only the highest losing hand will qualify. Must be dealt in to receive any portion of promotions. Texas Hold'em only.
Offered 7 Days a Week from 9am-11am

For Limit Texas Hold'em:
• First 8 Players present before 9am will receive $130 for $100 Buy-in (min 2 hours of play)

Other players will receive 1 of 2 options:
• $50 for $40 Buy-in (min 1 hour of play)
• $120 for $100 Buy-in (min 2 hours of play)

For No Limit Texas Hold'em Players
• $120 for $100 Buy-in (min 2 hours of play)

Limit 1 bonus per player per day, must arrive before 11am to qualify
For our first time poker players: a $30 buy-in gets you $60 in chips

For first time players only, applies to Hold'em or Omaha only, based on 2 hours of play, see Floor Supervisor for details
What other players are saying...
This is such a unique and interesting place. I did not expect to have so much fun here. The staff was so friendly and helpful. Even the players all seem to know each other and always wishes each other best of lucks. I think I finally found a place that I can relax to some drinks and lots of card game fun!!!!
Alright, lets cut the BS. Despite its small size, this is by far the best place to play poker in the bay area. It is one of the last few poker rooms in existence that actually cares about its players. So if you're in the East Bay and you are thinking of going to the Oaks Club, California Grand or others, save your money, your time, and your dignity and go to a place that takes its players, and its poker, seriously: Napa Valley Casino.
Good customer service, ample parking, nice ambiance for a small casino
Get on the poker waiting list or ask us anything
Real and friendly team members waiting to answer your questions.