---
Temporary Closure

Due to the recent increase in COVID-19 cases all over California, per the "Blueprint for a Safer Economy" most counties including Napa County have changed to Tier 1 (Purple). There is nothing more important to us than the health and safety of all of our guests and employees, while there have been no reported cases of the COVID-19 at the Napa Valley Casino, in taking action to help prevent and slow down the spread of the virus, we will be ceasing operations effective Wednesday, November 18th, 2020. We will reopen as soon as we are given the go ahead from the Napa County Public Health Officer.

We will continue to prepare for the day we can open and keep updating as information is received, please check www.NapaValleyCasino.com for the most up to date information. From the NVC family to yours, Thank You for your patronage, loyalty, and cooperation as we proceed through these challenging times.
Casino Near You Open 24 Hours a Day
No Player Collection* on Popular Table Games
Play 21st Century Blackjack, Pai Gow Poker, Three Card Poker, Pai Gow Tiles & Baccarat in American Canyon 24/7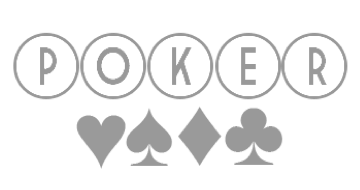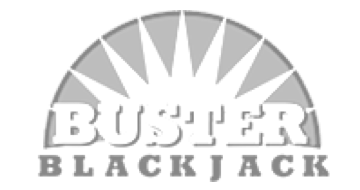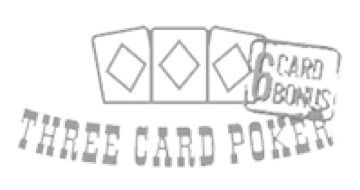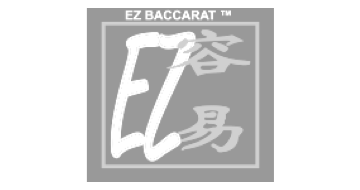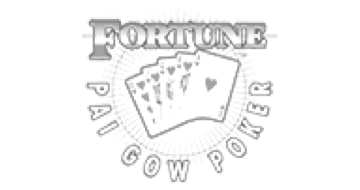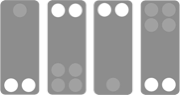 Your local small friendly Cardroom Casino
---
Quickly find table games close to home just minutes away in the Napa Valley area with friendly familiar smiles every time you stop by.
---
No Player Collection* on 3 of our table games
Enjoy No Player Collection* on 21st Century Blackjack, Baccarat, & Three Card Poker.
Also playing Pai Gow Poker & Pai Gow Tiles
With Pai Gow Poker & Pai Gow Tiles close to home, stop by Napa Valley Casino today.
Open 24 hours, 7 days a week, 365 days a year
We're open every single day, all day. All our table games are open 24 hours a day.
$5 minimum bet for table games
Play table games with a $5 minimum and high max bet.
What other players are saying...
Best place to play. It's one of the last casino / cardrooms with best odds and staff feels like family members.

Nice and small friendly casino. It has many CAL games that I don't have to pay collection* to play anymore like EZ baccarat, blackjack and three card poker...etc. Free dinner catered in to serve their customers... a plus!

Love how this place is right at home and how they have a huge TV behind the table to enjoy the game while trying to win some money. Love how they serve dinner at night.

Real and friendly team members waiting to answer your questions.
---
Got 5 minutes? Please review us on Google & Yelp: