Play limit & no limit Texas Hold'em Poker, Omaha Poker, Blackjack, Pai Gow Poker, Three Card Poker, & Baccarat in American Canyon 24/7
Call To Reserve My Seat
SMALL CARDROOM, BIG FRIENDLY GAMES
Play limit & no limit Texas Hold'em Poker, Omaha Poker, Blackjack, Pai Gow Poker, Three Card Poker, & Baccarat in American Canyon 24/7
Call To Reserve My Seat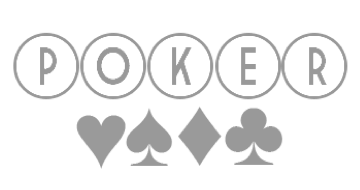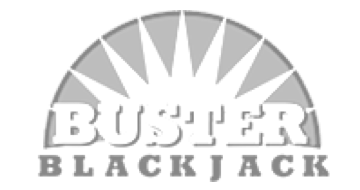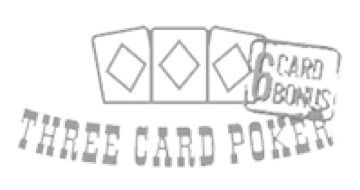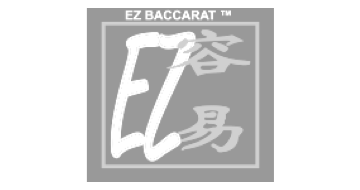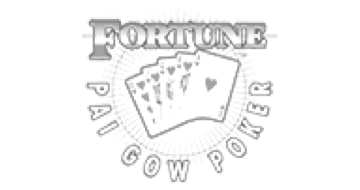 Your local small friendly Cardroom
---
Quickly find table games close to home just minutes away in the Napa Valley area with friendly familiar smiles every time you stop by.
---
No collection* on 3 of our table games
*Players enjoy no collection on Blackjack, Baccarat, & Three Card Poker.
Play live no limit & limit poker
Play Texas Hold'em & Omaha Poker, new players and veteran players are welcome everyday.
Open 24 hours, 7 days a week, 365 days a year
We're open every single day, all day. All our table games are open 24 hours a day.
Free catered lunch & dinner daily
Our valued players enjoy delicious free lunch and catered dinner everyday.
What other players are saying...
Best place to play. It's one of the last casino / cardrooms with best odds and staff feels like family members.

Nice and small friendly casino. It has many CAL games that I don't have to pay collection to play anymore like EZ baccarat, blackjack and three card poker...etc. Free dinner catered in to serve their customers... a plus!

Love how this place is right at home and how they have a huge TV behind the table to enjoy the game while trying to win some money. Love how they serve dinner at night.

Get on the poker waiting list or ask us anything