Pai Gow Tiles is now available at Napa Valley Casino. Opens at 12PM Daily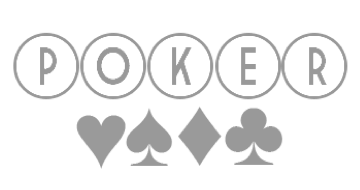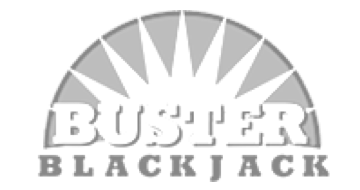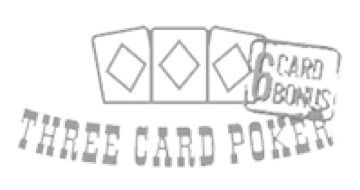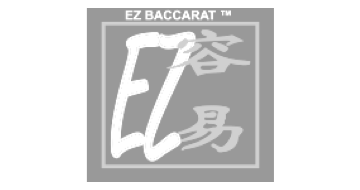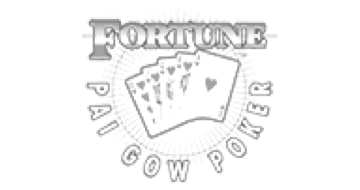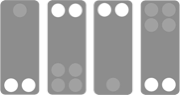 ---
The object of the game of Pai Gow Tiles is to make a two-tile high hand and a two-tile low hand that ranks higher than the player-dealer's two-tile high hand and two-tile low hand. Pai Gow Tiles is played with 32 Chinese dominoes or 'tiles', which form 16 possible pairs.
---
The value of a hand is based on both the numeric and symbolic ranking of the tiles. To find the numeric value of a tile, count the total of the dots on each tile. Use only the right-hand digit value if the total is over 9.
Pai Gow Tiles opens at 12pm
Our Tiles tables are open at 12PM daily, come on down and start playing today.
What other players are saying...
I love the small friendly atmosphere here... it is ALWAYS a bonus blessing if you walk into a place and the House room greets you by your name as if you are Norm walking into Cheers...
This is a great little no frills card room. They serve cup of soups and that's about it. But hey it's not like I go there to eat anyway. They have a fun low stakes no limit table with 1-3 blinds and you can straddle under the gun for all the way up to 20 bucks. The staff are all friendly and helpful. They also have a couple of limit games along with BJ and a couple of other table games. I definitely recommend this place.
I've been going here for 15 years. It's not your ordinary card room that's for sure. I play the 4-8 half kill and they have a 6-12 high lo game on weekends. The limit games get lit! Friendly place tho most of the dealers are super friendly and they serve dinner every night. Small place but very inviting.
Get on the poker waiting list or ask us anything
Real and friendly team members waiting to answer your questions.