Enjoy the best payouts in the area for Pai Gow Poker. Our table is open 24/7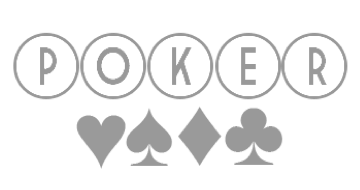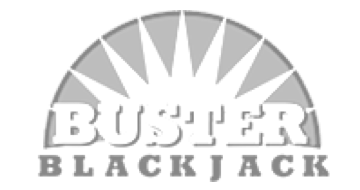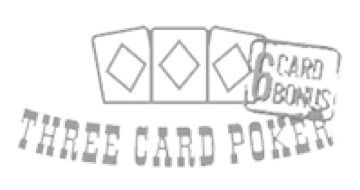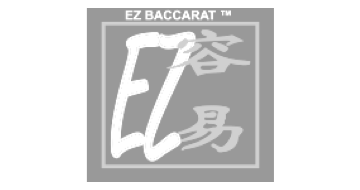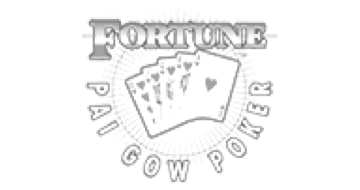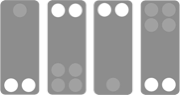 ---
Fortune Pai Gow Poker is an exciting game where you are dealt a seven-card hand. You must then split your seven cards into two poker hands, a five-card hand and a two-card hand. To make it even more interesting there is one Joker in the deck that can be used as an ace or to complete any straight, flush or straight-flush.
---
The optional Fortune wager pays as much as 8000 to 1. It gives you two ways of winning, either on your wager or when someone else hits big, you can earn up to $5,000 with the envy bonus.
Our tables are open 24/7, come on down any time night or day and we'll have a Pai Gow Poker game going.
What other players are saying...
Very friendly staff and accommodating, thank you, we left with more than we came in with.
Discovered this place - and am fortunate it is close by! If you are east of Petaluma, and north of the Bay, then you don't have the horrible drive along Hwy 37 to get to Graton or Bay 101. The staff is across the board, nice, inviting and professional. I have occasionally played with one of the owners. Yeah... I like this place! Let me put it another way. Given what I have seen of the Oakland poker room I have been to, I would REGULARLY spend the time and bridge toll to come to this place - It is that good!
One of the best Casino/Card clubs in the bay area. Friendly, fair, with low minimums and good payouts. $5 min. Baccarat with no collection. $10 min. Pai Gow is really great.
Get on the poker waiting list or ask us anything
Real and friendly team members waiting to answer your questions.